Yesterday we had the pleasure of visiting Young and Norgate an up and comming furniture making company in south devon. its not often a small hardworking workshop will allow asmall group of students, people who may emerge as competitors in a few years into the workshop, let alone share how they started and what mistakes they made. To say that it was inspiring would be an understatement.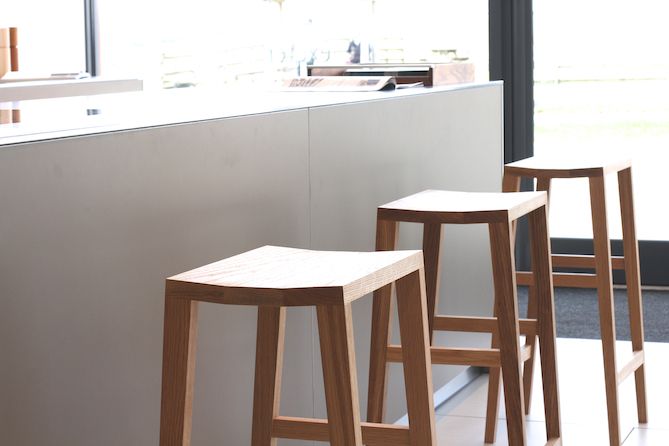 Ross Norgate and Dave Young met four years ago on the 50 week Designer Maker course here at Rowden, Ross was a former carpenter joiner with six years experience Dave had project management experience working in "the City." The perfect match.
They went straight to their present workshops in Budliegh Salterton renting space in a beautiful part of south devon on converted barns in a group of former farm buildings. I thought that Rowden was far away and down lanes but these guys have set up in THE COUNTRYSIDE.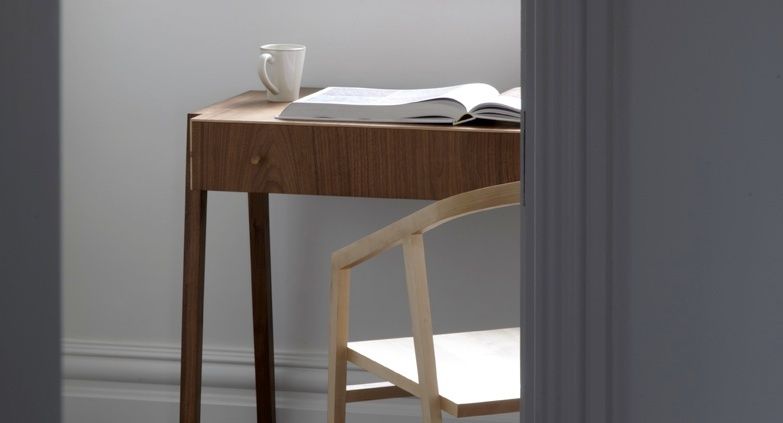 From this came a development in their branding , saying who they are and how they are different. This came in the form of the fox logo which sits on their black polo shirts, on the van and cars and on each piece of work . "It came from watching a fox take the chickens in the field just out there. Smart and clever the fox, the running fox seemed a perfect logo for the company" said Ross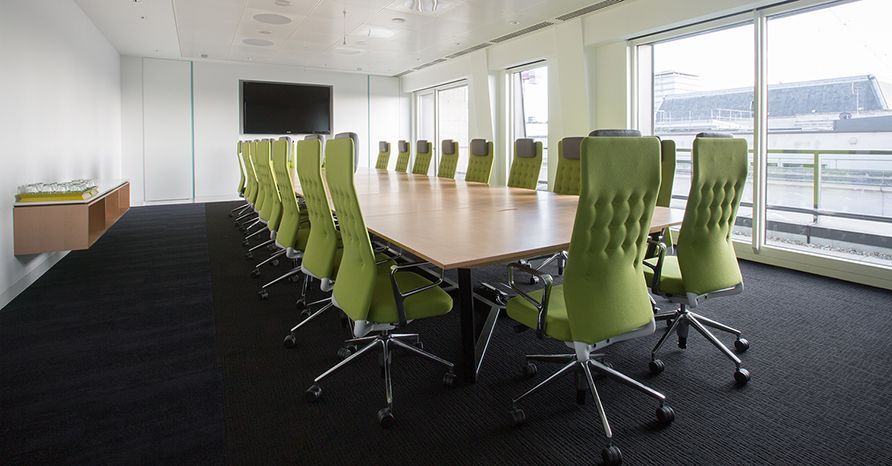 They launched by throwing a party and telling everyone local who they were. This brought some nice work but not enough. Pretty soon they worked out the figures to tell them they had to grow and have more makers to lower overhead per bench to make a real profit . There are now six of them in the workshop and office. This they did with joinery work and shop fitting and work from exhibitions. Clerkenwell Design Week was the start and many others followed.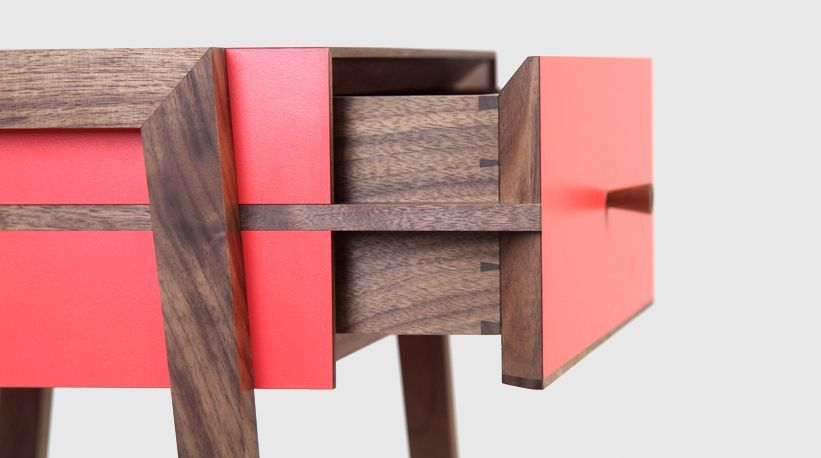 This year they exhibited in China a Shaghai Design and will be returning to show there again in 2014. This year they were also awarded the prestigious Caxton Stevens Award from the Worshipful Company of Furnituremakers.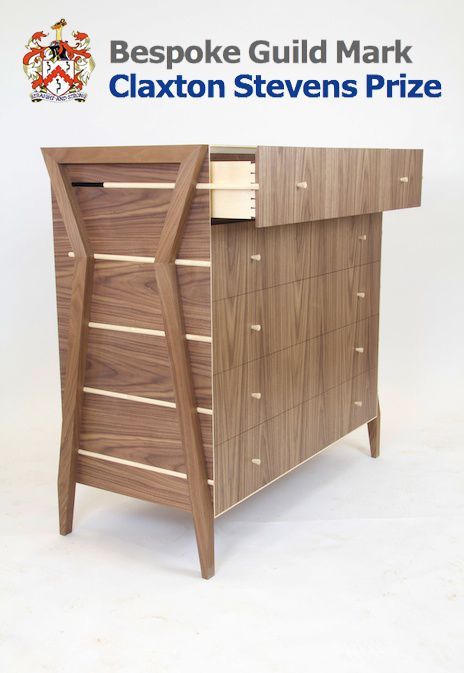 What Dave and Ross are still building their business with plans for their own shop in London. It was inspiring for our students to see people doing what they want to do, but only a few years ahead of them . We all wish Young and Norgate all the very best