AN EDUCATION
David Savage attended Bridlington Grammar School where he won a place to go to The Ruskin School, the University of Oxford to study fine art in 1968. His undergraduate years lead to a postgraduate position at the Royal Academy Schools in London.
Graduating from the Royal Academy School in 1974, David joined Desmond Rochefort in The Public Arts Workshop. Together they were responsible in 1977 for the Royal Oak Murals in Paddington. The success of this piece (now largely destroyed) leading David to be invited by local residents to initiate the Cable Street Mural Project. From 1977 through 1980, David raised money for a 70-foot high mural depicting the Battle of Cable Street, on the wall of former Stepney town hall on Cable Street. The mural depicts the resistance by the mostly Jewish community, to the passage of Oswald Mosley's fascist Blackshirts on October 4, 1936. He poured his all into the project, but David parted ways with the mural incomplete after it was vandalised in 1982 with right-wing slogans. He left disgusted and hurt by such actions. It was, however, concluded by the other artists involved.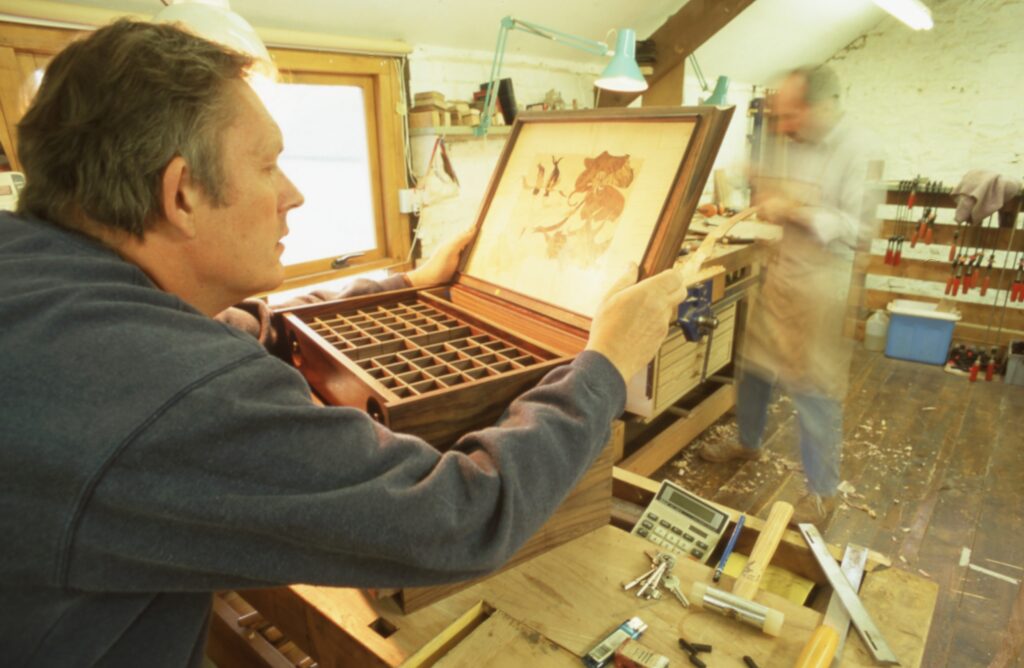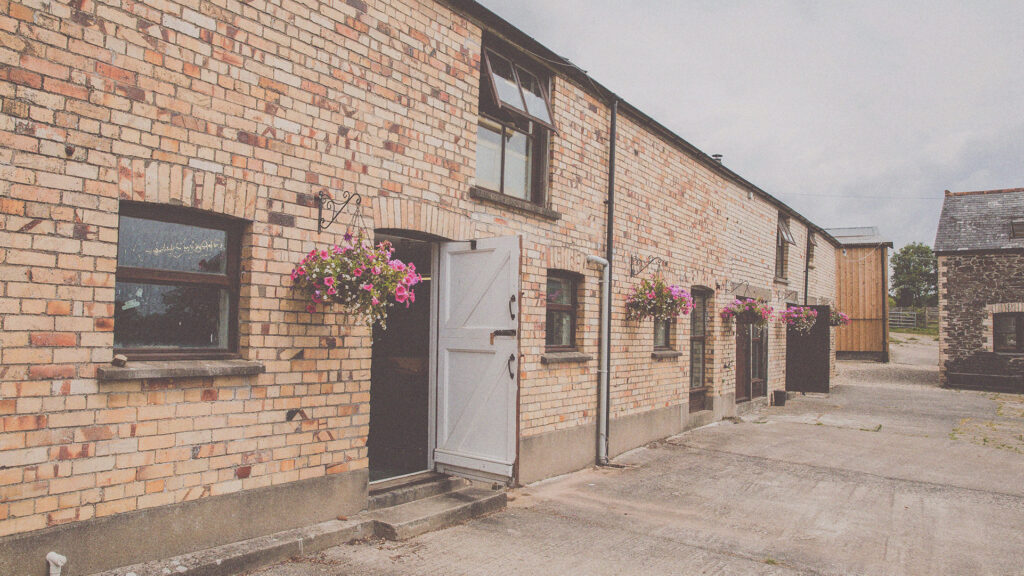 Combining Art & Furniture
David established David Savage Furniture Makers in Bideford in 1983. Between 1983 and 1995 the workshops in Westcombe Lane developed a series of pieces of furniture for local and national clients including "Linenfold" 1989. 
Advised and assisted in his early years by Alan Peters, David became a member of the Devon Guild of Craftsmen in 1984 and membership of the Fellowship of the Society of Designer Craftsmen followed in 1992. 
In 1995 he moved to what is now known as Rowden Atelier, -a teaching workshop enabling David and his team, to show others how to express themselves, moving their lives in a new direction with purpose, through the medium of fine woodwork.
He continued to put pencil to paper, in particular drawing life models, 'uploading' inspiration for future furniture, until his death in January 2019.
Learn to row your own boat