The weather has been absolutely amazing here in sunny Devon. So I thought I would whizz the camera around and get a good view of Rowden and the surrounding area. The lake is home to a family of Canada geese each summer, two parents and 5 goslings, and adds to the peace and tranquility after a hard days work in the workshop.
The atmosphere is great, students are making the most of the sunshine by getting outside and doing a bit of routing or marking up in the sun but also taking the time to relax along the coastlines when they get the chance. Surfing is a big thumbs up around here, visiting nearby beaches such as Westward Ho! and Widemouth Bay in the mornings and evenings.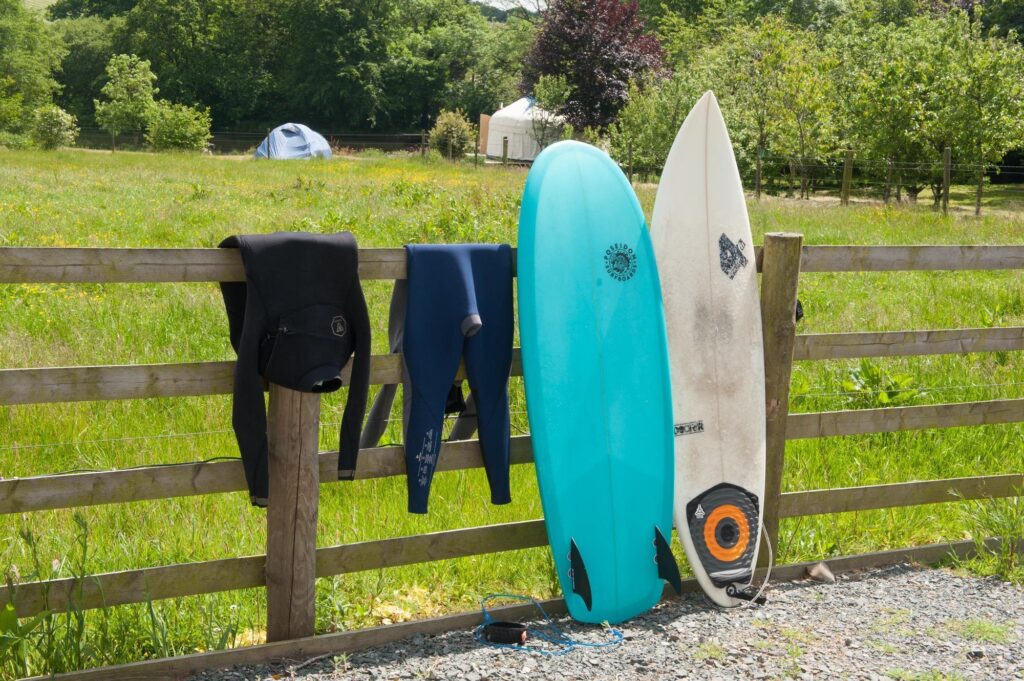 If you would like to see more of the everyday at Rowden make sure to follow our Instagram with daily updates: www.instagram.com/finefurnituremaker
Have a great day, wherever that may be!