It is with great pleasure that I can announce that work is soon to start on a development at Rowden that I am very proud of and excited about. We are converting a barn shown below into two new large studios . A Post Graduate Studio will occupy the northern end of the building. This will enable  Rowden graduates to stay on and develop their businesses under out supervision and mentoring. Developing small businesses is something I care about a lot, and being around to advise and help at critical points when a small business is taking new products to market will I hope be a part of this.  This is something we do already but this space will allow us to enlarge the numbers staying with us. The Post Grad Studio will have its own machines specifically for their use, we already have a table saw, dust extraction and possibly a planer.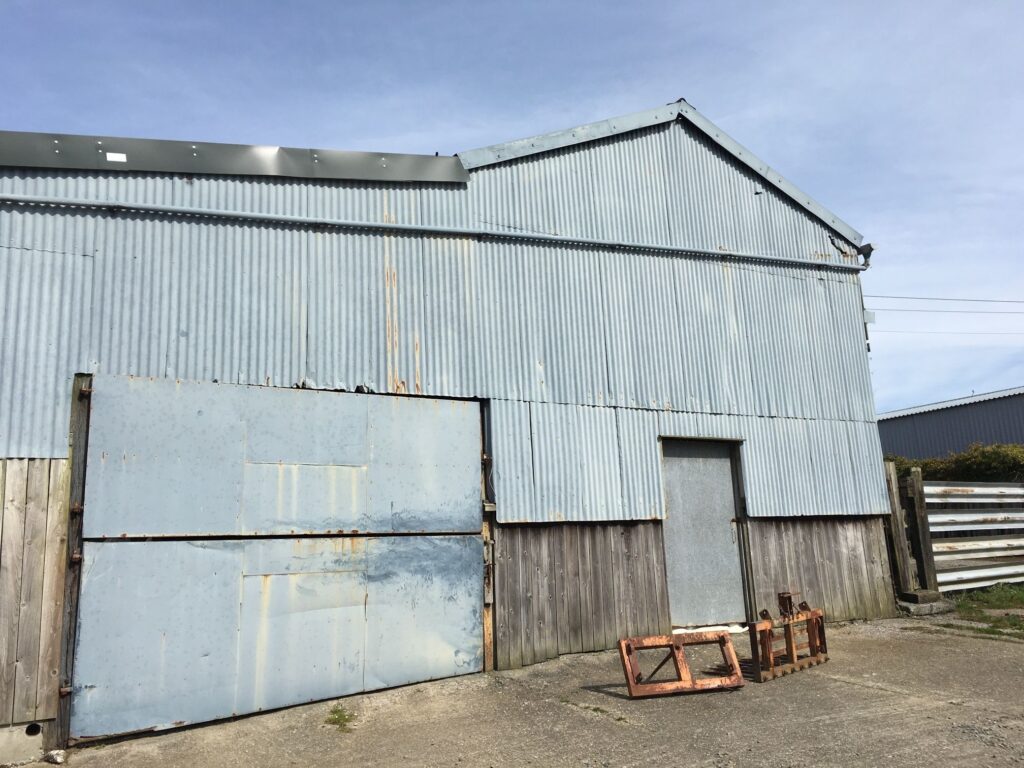 This image shows that barn at the moment, and the image below what we can expect to see in a couple of months. The lower part of the building will be used as an ART ROOM . Here we will have our CAD lessons permanently set up with five Apple terminals . Phil will love this room it will save him carrying equipment about to set up in available studios. The photography will take place here, we will have a permanent background roll set up with lights and tripods at hand. Life drawing classes will take place here and a batch of drawing room donkeys will be one of the first jobs craftsman Duncan Roberts will be asked to do when he joins us in July. It is envisaged that all the small group drawing classes we have on Wednesday evenings will start to move over here as this is where paper, watercolours , model making tools and materials will all be stored.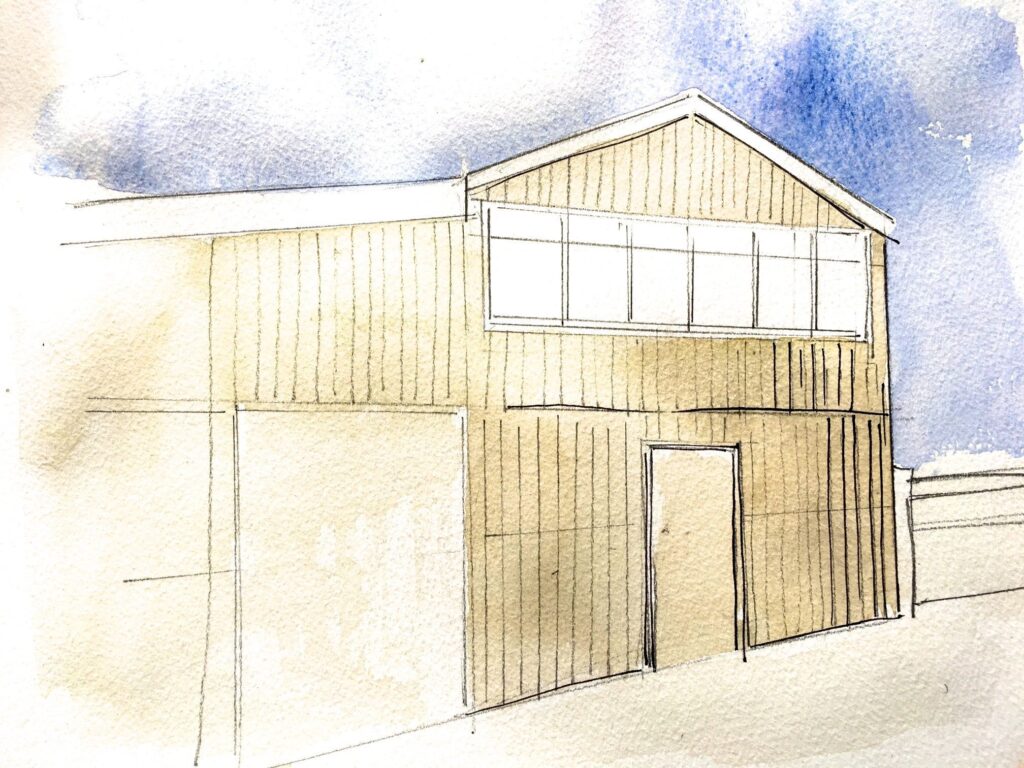 Drawing is an increasingly core skill that we aim to develop at Rowden. It enables us to put down an image of what is between our ears. it is a visually creative tool. Everyone can draw, this we believe. We teach it very well here and BRAND NEW we aim to offer Short Intensive Five Day Drawing classes beginning in September . These are classes to help get you going, to convince you that YES you can draw and Yes it is just a little effort to get much better. Join these classes NOW.  I will be leading these early classes to make sure they are running correctly, Just Get More Info Here.  Grab these whilst you can David Savage does not lead classes very often these days.