September 10th
CUTTING LOGS
I've been out this Sunday cutting logs. We have a small coppiced woodland at the back of the house, but I'm not a great woodsman. Ed Wild is the guy in the workshop who teaches the students about timber. He walks them around the fields and points out Maple trees and Oak trees and tells them about their biology and the ecology of the situation. I only know an Oak tree when it's lying on it's back and I can look at the rings of the felled tree. All this green stuff, I'm sad to say, doesn't really interest me that much. I'm not a tree hugger.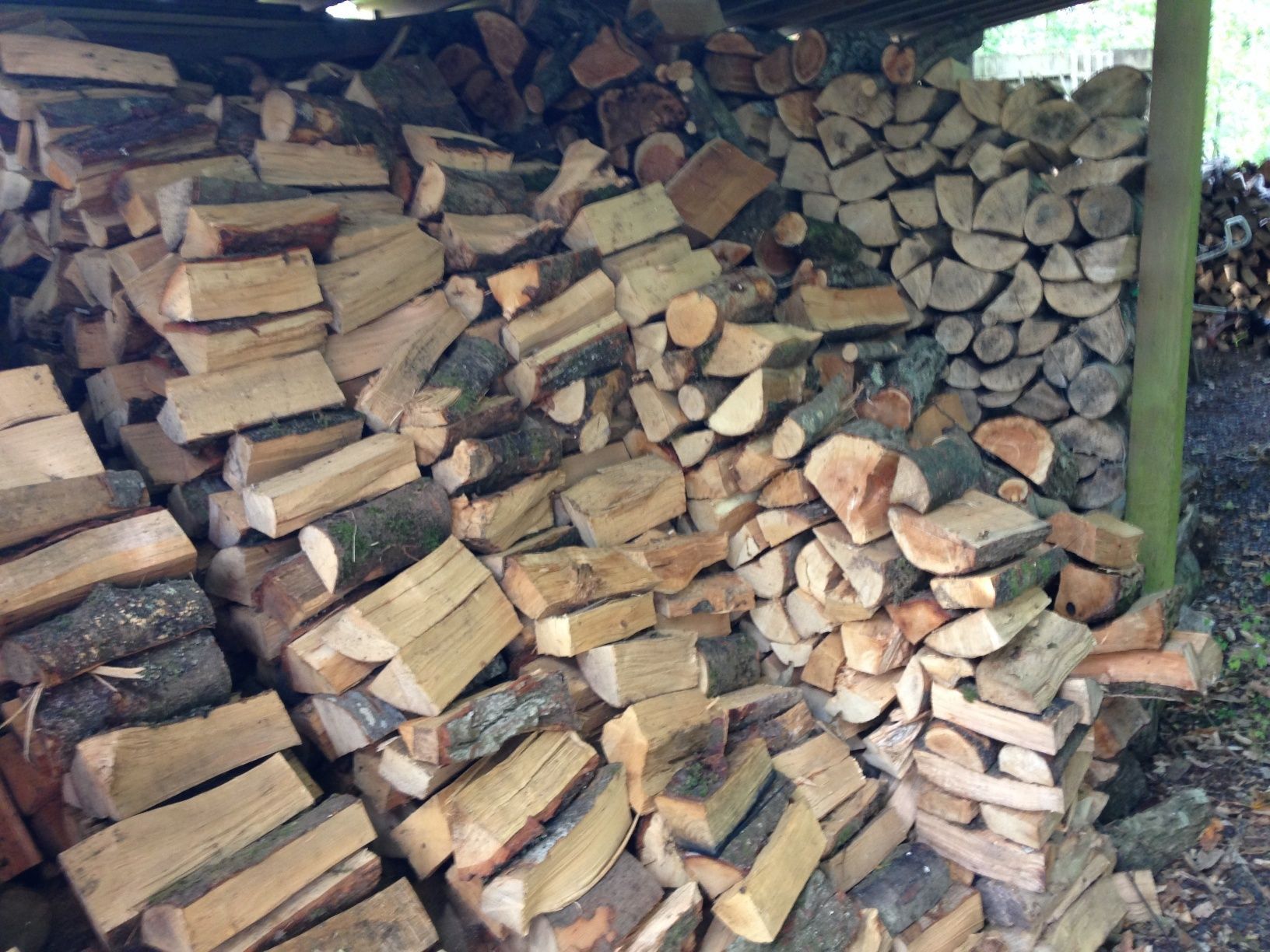 But I do like wood and I understand a little bit about the nature of wood. I know about how a sharpen steel wedge interacts with wood. How it cuts through what is essentially a bundle of tubes taking moisture from the ground to the green stuff. How pairing through end grain is totally diverse from splitting with an axe. How the passage of a shaving through the body of a plane must be carefully controlled to cut the shaving free from the board. How planes are complex delicate instruments that need careful setting up to work at their best. Planes are not like an axes where the sharp edge of an axe is only momentarily in contact with the wood. The work of the axe is splitting not cutting.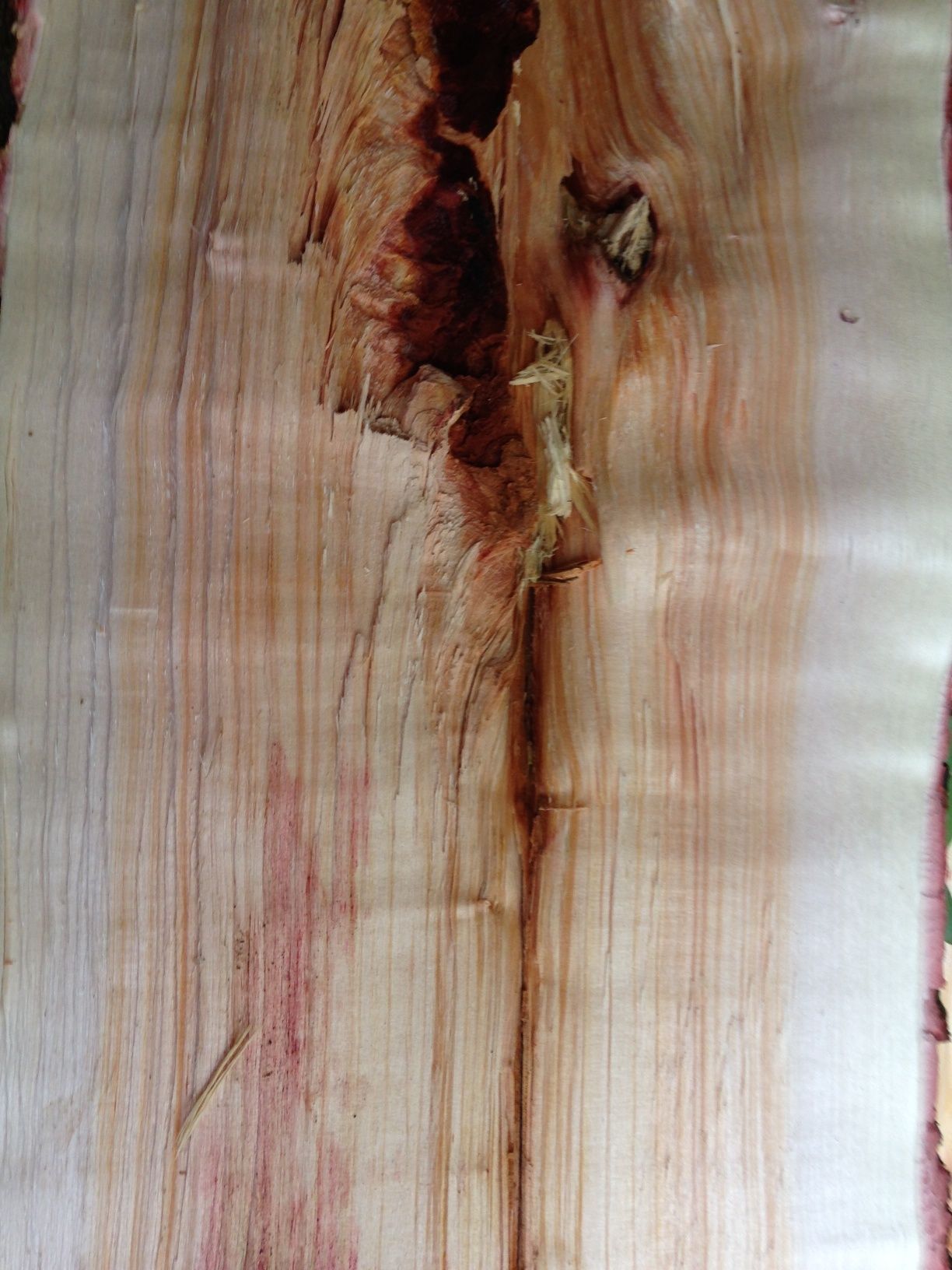 I used to really impress my young son when I'd split a log for the fire. "Ooooh you must be really strong Dad!" Now that he's a bit older, nothing his dad does could ever impress him, but that's life and dads and sons
Nonetheless, when you do split a log, just for a few moments you get that wonder of seeing the new surface. A surface no-one has laid eyes on until that moment. The brilliantly vivid colours that fade the moment that those surfaces dry out. Just for a little while you can see nature at it's most elegant.