FALCONRY AND MARQUETRY
All my life I have been fascinated by Falcons. The Peregrine Falcon, the shape of it's wing, it's high aspect ratio filled me with awe as a child and inspired my affection for the Spitfire fighter aircraft. I am a post war baby and we all played fighter pilots with toy planes as kids.
We see Buzzards and occasionally smaller Kittyhawks around the fields in North Devon. But what has caught my imagination is the opportunity to do this for a project of seven tables. Seven low occasional tables for the Arab Majlis which is a room in a Dubai palace that is only used by Men.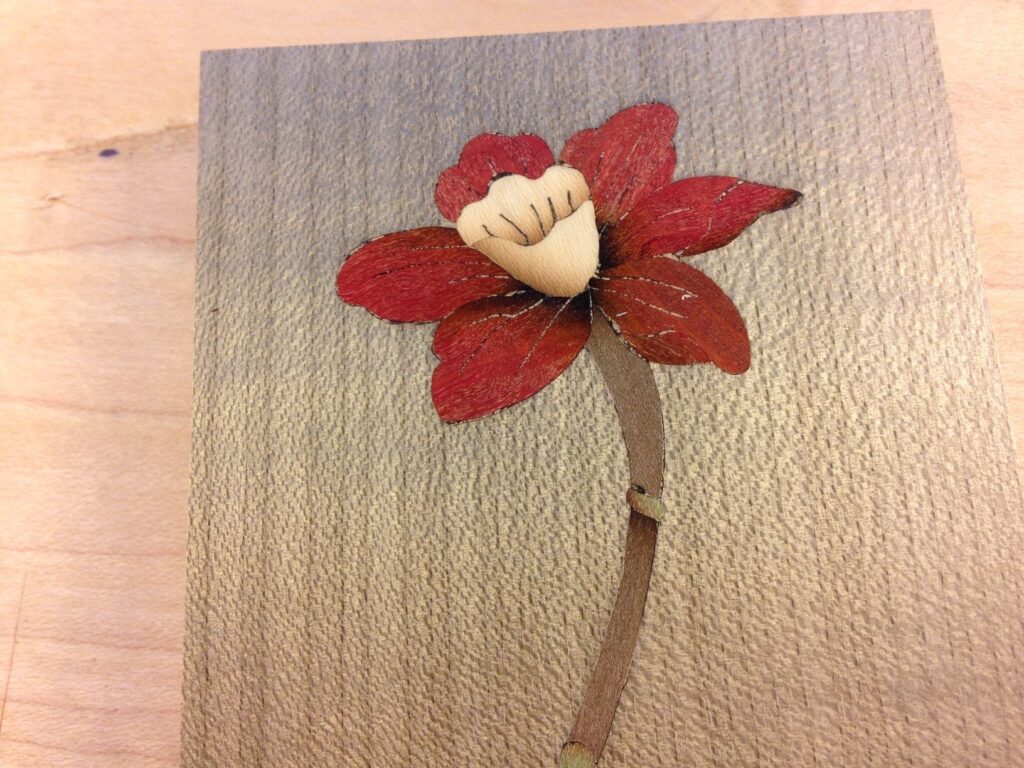 The sisters will be throwing their arms up about this but really one has to respect their culture. This is a commission for seven low tables that I want to make extremely personal to the man who's commissioning it. And his passion is for Falcons and Falconry. I now have an opportunity to think about the imagery that goes on those tables.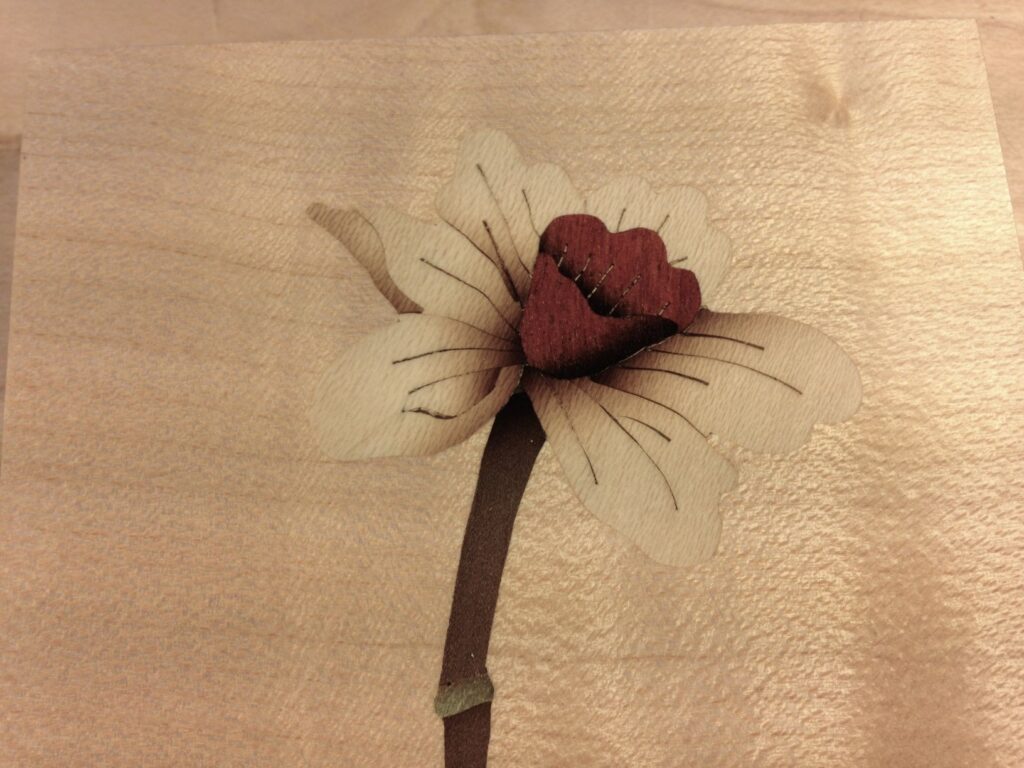 So each of the surfaces of these tables are different. Each is a Brother to it's neighbour but totally different to it's neighbour. Each of the seven brothers will hold Marquetry images. The challenge is avoid the pseudo trompe l"oeil  landscapes that one associates with 19th Century Marquetry but something abstract and contemporary. Lines drawn with the saw and created by skill and care.
These are examples of pieces of Marquetry done by one of our students, Ian Milnes, has done. Not under our tutilage but that under the famous marquetarian Janick . Years ago I worked with Marquetry but lost my Marquetry donkey, which is a key workshop made piece of equipment, in my bankruptcy in the mid 1990's. I've never managed to have the reason to replace it. This potential commission gives me that opportunity. And for that I'm very excited. This is a case of 'Watch this space!'.