Shanghai Design 
Tuesday and the Shaghai Design show is done. The only feeling is one of empty exhaustion. All you clutch as a result of the show is a small handful of business cards and a few notes made at the time of hurried conversations. My tendency at that moment was to just go home and put it all down to experience, a costly experience but thats tough.
But we dragged around the leads that we had we begin sorting and sifting into a short list of five,my assistant gets on the phone, I stammer and stutter and hate it, but she could talk sweetly to a total stranger charming the birds out of the trees.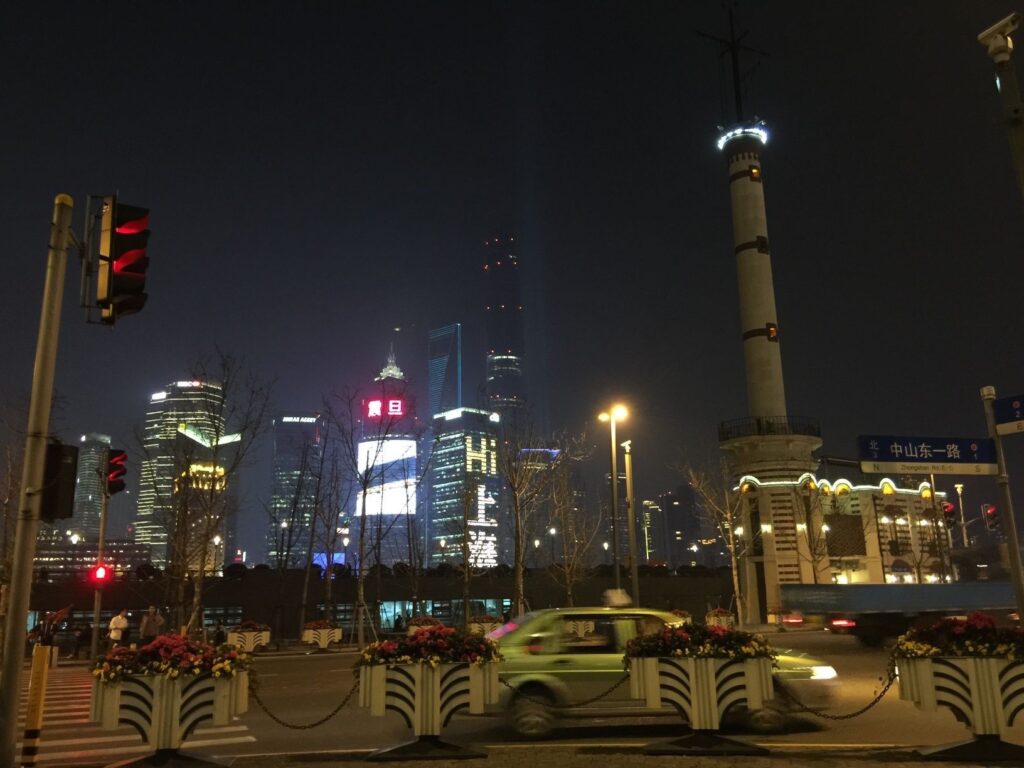 One of our objectives of this trip was to set up a deal with a local agent to help represent us here, that is if we felt it was a good market to be in. So they headed up the list, There was also a woman who talked about storing and exhibiting our work. We had all day Tuesday to fly about seeing people and maybe breakfast on the Wednesday before we went to Viet Nam.
The day was a crazy one . We trailed out to the edge of town to meet some guy who had an exclusive club of Lamborghini owners. He was branching into property and need a European designer Yada.. Yada..   The curious thing was that the club he talked about was a garage that rented out hot spots cars. Bruce turned up nearly an hour late and completely wasted our time . As we left we saw another stand owner arriving in a cab. i wish them the very best with Bruce.
Another meeting was with a lady that offered us a a free exhibition space in an exhibition later this month and then later at a gallery. Had we known the details we would have not gone to see her. I said to my assistant if we are looking at leaving these pieces of furniture here, for me, it like leaving my young children . Would she be happy leaving her two and four year olds with this woman.  Mmmm….No!
We struck gold with the last visit of the afternoon. This was "Sunny" she has bought and converted an industrial building in an up and coming area of Shanghai. Her aim is to create a design hub of exhibition space and studios plus a home for her other business of selling design products in bamboo to business customers. She has a great vision. What sold this to me was and a sense of integrity that was running through the whole project.  Where this will lead we do not know, but we are both happy to see what can be made to sell from this venue.
We came to Shanghai with open eyes , we didn't expect to sell much but are saddened that the auction was a missed opportunity. The question I had. Was this huge emerging market ready to look at designer makers small independent companies rather than just brands, was answered with resounding NO. There is no doubt that the Chinese people and especially the Chinese government want to step forward from manufacture into design and manufacture.  They badly want what we have, but they dont want to buy it. They want to design it themselves. They want shows like Shanghai design to come here not to sell, but to EDUCATE . John Makepeace told me this before I came. I should have listened.
If i had a penny for every time a camera had exposed in front of my work i would be going home well in profit. They believe that they can capture the design in digital form which is a foolish concept. I believe that the Chinese people have a very long way to go to become creatives. They have a generation that grew up within the confines of "The Cultural Revolution." They dont think like designers they are not outsiders, they are not rebels. They line up and do as they are told. Creatives don't think like that.
The whole confidence trick was illustrated in a T V report of Shanghai Design whilst the exhibition was in progress. The organisers, amid the hundreds of top class International Design companies had given space to three Chinese design students. Their work would have looked good in a first year, end of year show at Camberwell College of Art. The TV report did nothing to celebrate the wonderful International companies coming to show work in Shanghai. No, it focused on "Emerging Chinese Design Talent" being shown……. GRRRRR……….