TATE GALLERY
For most of my life I've been visiting the Tate. Until quite recently the Tate was THE repository of Modern Art in Britain. Now it's split into two collections, Tate Modern and Tate Britain. But I still go to see one or the other to look at paintings that have become, to me, like old friends. Carol and I were up in London, this week, to take some furniture to a preview exhibition of the Shanghai show.
We dumped our stuff at the Gallery centre and then had a day of looking around London. So we went to Tate Britain and I have to say I spent one of the most energising morning I've had in years!
I'm not a great admirer of the way Tate Britain has been curated over the years. But I must say I was able to enjoy wondering around the gallery. Seeing paintings like "The Bigger Splash" by David Hockney. The Francis Bacon triptych. A wonderful small portrait by Gilmore. All of these paintings hugely influenced me when I was a student and later in my life.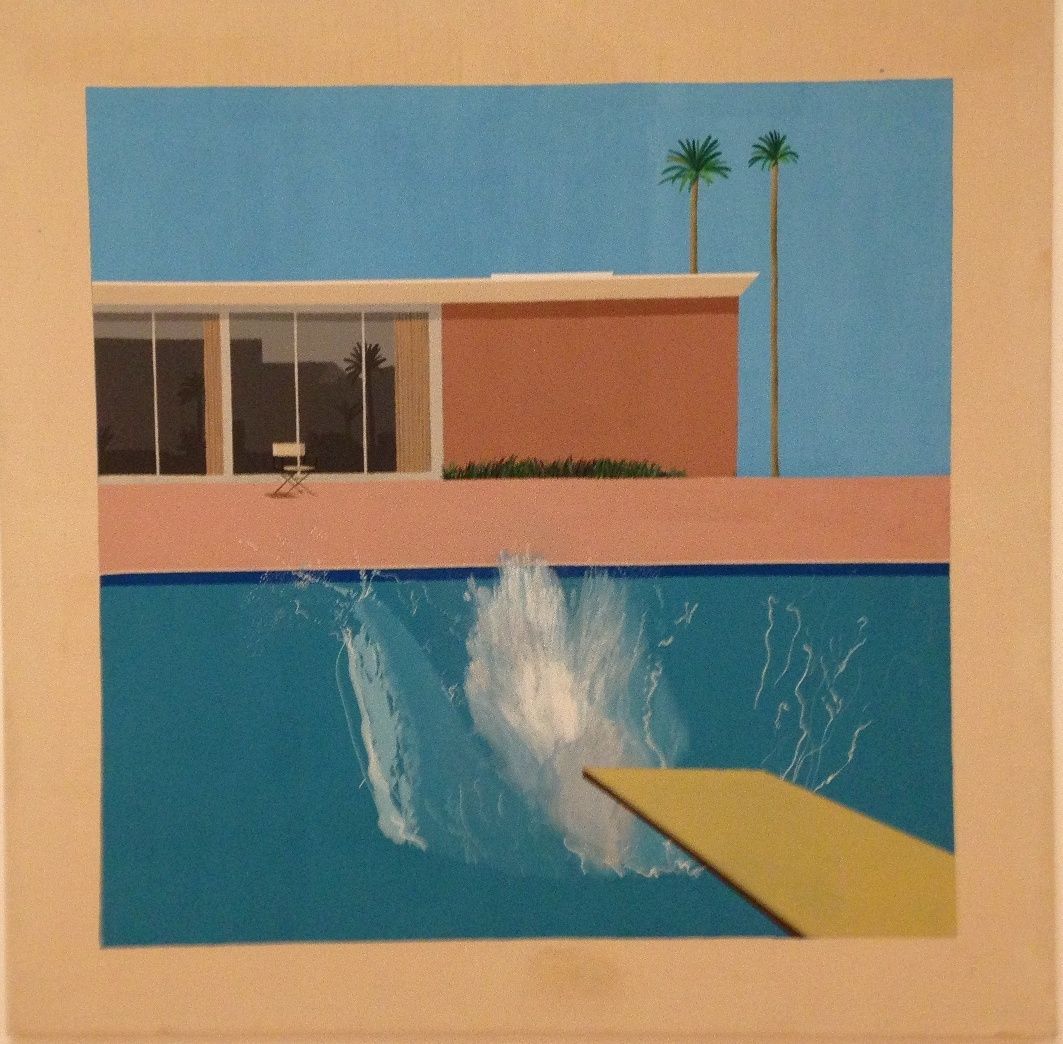 But the thing that blew me away was the room full of paintings by Frank Auerbach. Auerbach is not a widely appreciated or loved artist but he is one of those who have stuck to his guns and carried on being a painter right up to the present day. This is a collection given to the nation in lieu of death duties by the late Lucien Freud. And it displays how brilliant a draftsman Frank Auerbach is.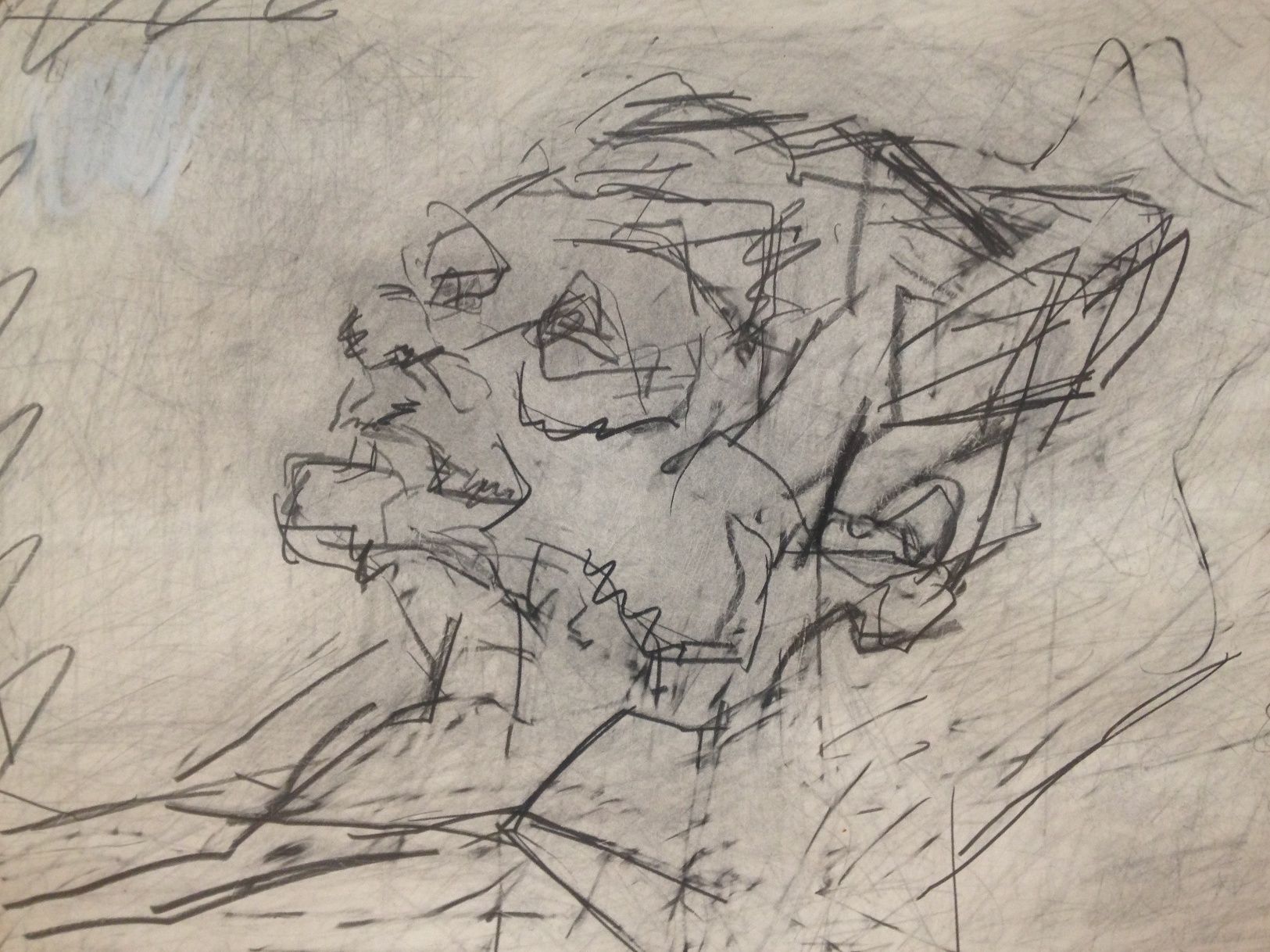 I hang on to drawing as one of the most wonderful ways of engaging the creative soul. It's certainly true that lots of people who can draw very beautifully are fundamentally uncreative but what you usually find is those people who are fundamentally creative can also draw pretty well and Frank Auerbach is one of the great examples. These drawings just blew me away. More that blew me away, they gave me a profound courage to go on doing what I'm doing. You see work like this and the word encouragement has genuine meaning.