Week Two Chris is going to go on a student bench and the Brits take over.  We veneer a sunburst panel to show off your new skills, that goes into the inside of the chest lid. I want that box to shine like the sun when you open that dull old painted chest. I want to blow your socks off, that was the idea of this SHOW OFF TIME.
Daren Millman will lead this section as he is the Rowden Marquetry and Veneering Expert. That and pretty much everything else. Daren will guide you through layups and use of the vacuum bag.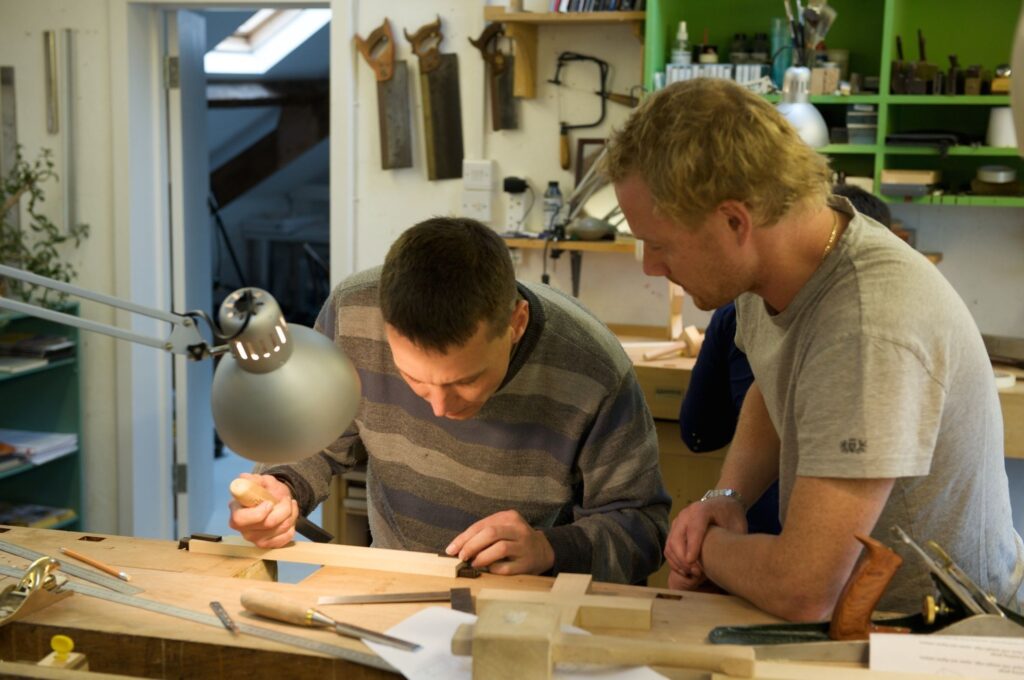 Because Daren "doesn't do" hot glue, disliking "the smell of death", David Savage will show you how to use hide glue to crossband the tills and drawer fronts. You can get very similar results to cold layups but you have to do it all at one sitting so taking on a big complex panel is a sign of "knowing your onions."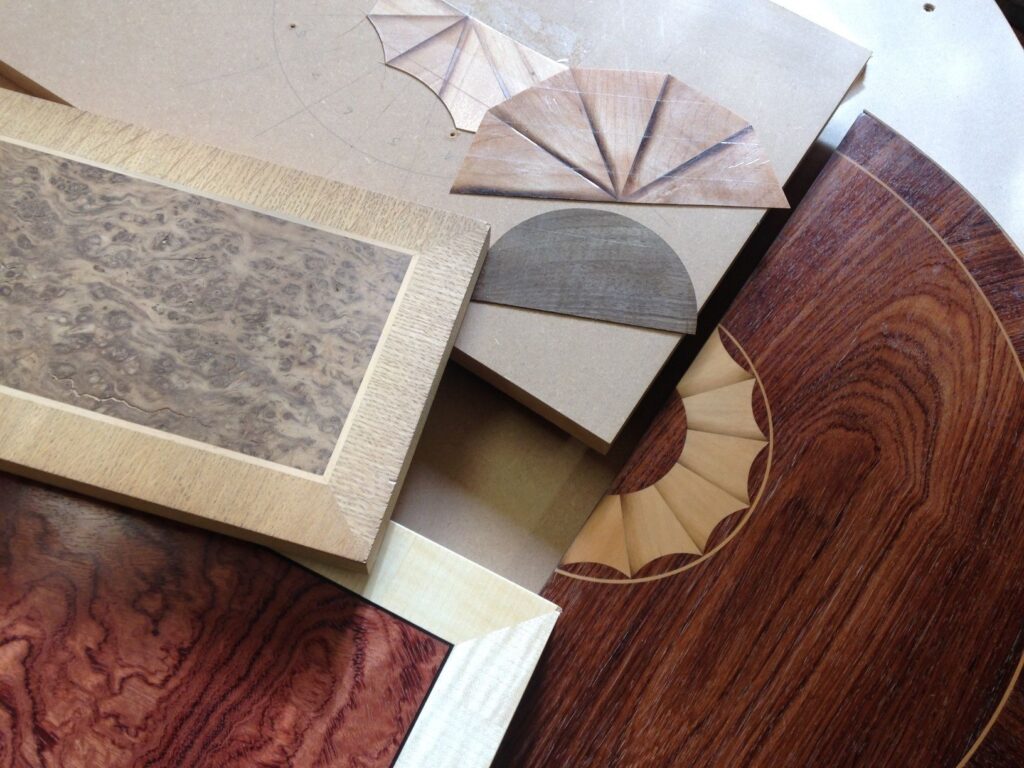 This is Davids idea of what we can do. Daren will work with you first to get you all doing the Marquetry lay up that will fit in the did. The faster ones among you will also get onto hand veneering the drawer fronts and the lid of the top till . Those that are slower can leave having seen me demo this process and having had a go on a scrap piece. There are few tools needed to do this so this can be finished later. BUT YOU ARE GOING TO FINISH IT !!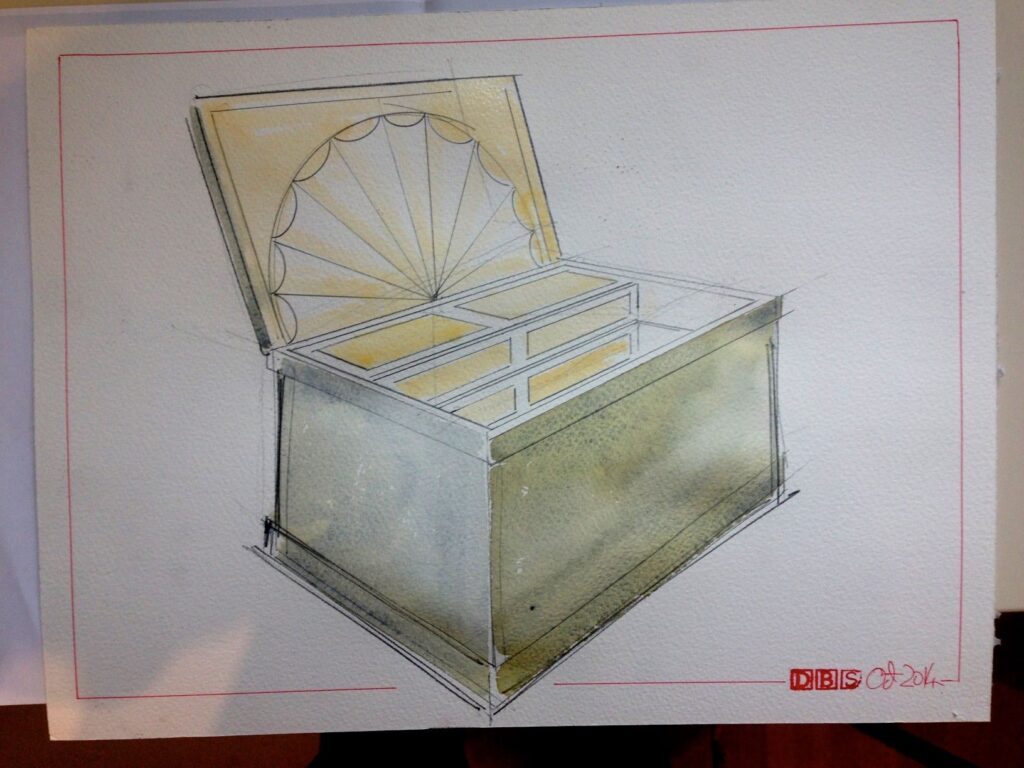 Because Daren "doesn't do" hot glue, disliking "the smell of death", David Savage will show you how to use hide glue to cross band the tills and drawer fronts.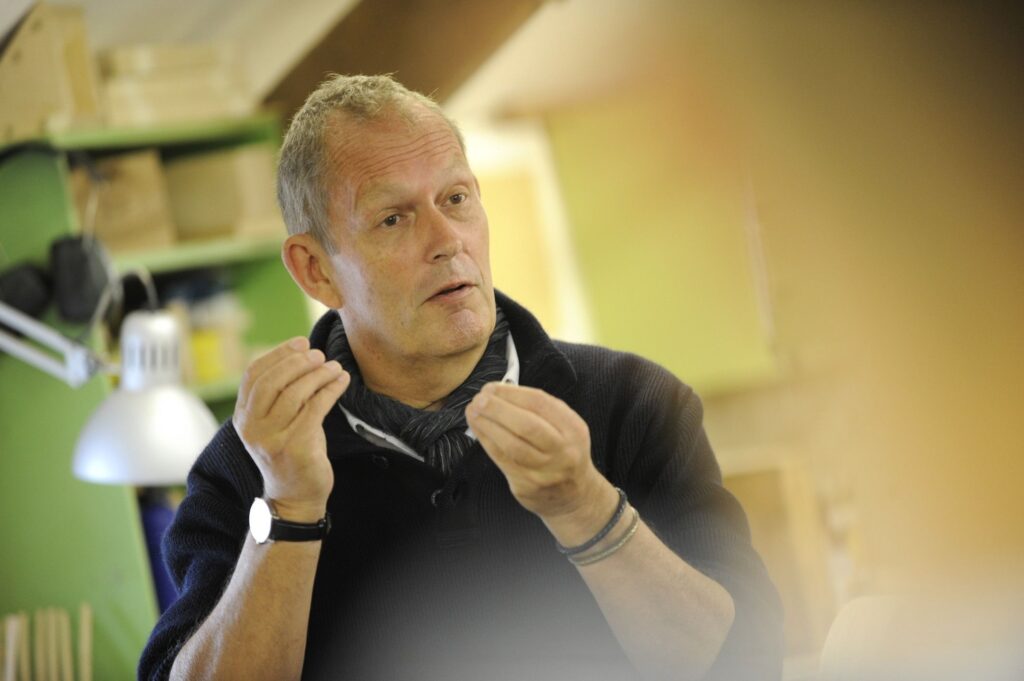 Throughout the two weeks you will also have our regular Rowden tutors  Jon Greenwood and Ed Wild wandering around to help and support you. Thats a student tutor ratio of about 3 :1 thats better than Cambridge!
AUGUST 24th TO SEPTEMBER  4th 2015
These are the dates. Come and stay on site we have a very basic camp site with toilets and showers that can be booked with Ted Lott the farmer at modest extra cost. Devon summers can be beautiful, and you will be able to work late to catch up. Provided Rowden students are in the workshops with you, you can all work late and even use the studios at the weekend.
This is a heavy, full on schedule so bit of overtime is normal. Most of us will gather in The Half Moon in Sheepwash after a days graft, Chis will probably be staying there and we look forward to sharing a glass, or two, with him.
We will offer first places on this course to our Rowden students, most of them will do this course with you, probably eight or ten of them. The project will be happening at a much faster pace than is usual for Rowden so this will be fun for all .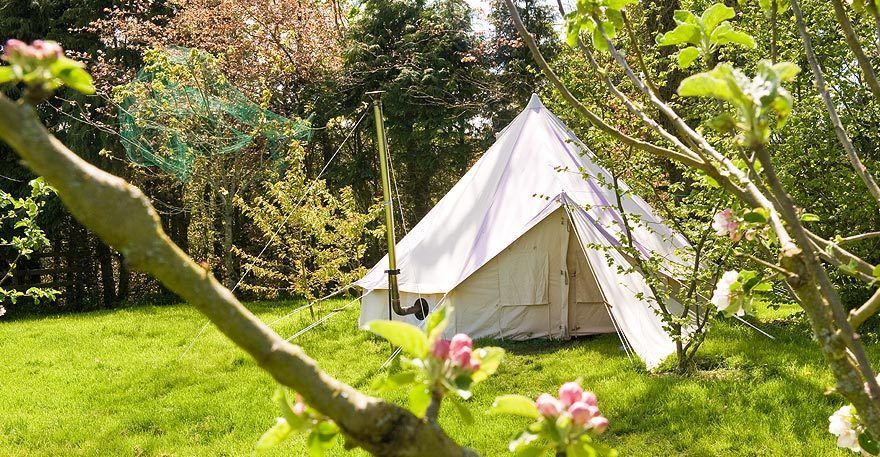 After our own students we will have probably five public benches that we can offer. THIS EARLY BIRD OFFER IS MADE FIRST TO YOU as one of our supporters of Rowden. After Christmas we go public and the places will be gone.  The cost of the two weeks will be £1500 for tuition and £500 for materials . The Magnolia Timber which we have chosen as it takes paint well and is a stable mild timber will be planed and dimensioned ready for you and we will get in all veneers and hardware to finish the job .
We can provide a tool box of hand tools for you to use if you need one, and would suggest that you have "done a bit of woodworking before" If you have any doubts about keeping up with the pace, get in touch and we can talk about it
A deposit of £500 will secure a place, the balance, due four weeks before the course starts. Contact me here to secure a place
See you in the summer for two weeks of happy, smiling, beer soaked PRODUCTIVE exhaustion.
very best
David Savage
PS Families can be occupied on nearby beaches whilst you play. Or it could rain for two weeks.