O K its the end of week one and I am keeping up with the Fast Kids which is a surprise.
What is surprising is that our kids are FAST as well as accurate. I had expected Rowden students to be much more slow and ponderous, no they are quick and accurate and wanting more. They even go quicker than Chris Schwarz. but they come in early and leave at midnight. This is great and a great vindication of what Daren Jon and Ed have done with them over the year.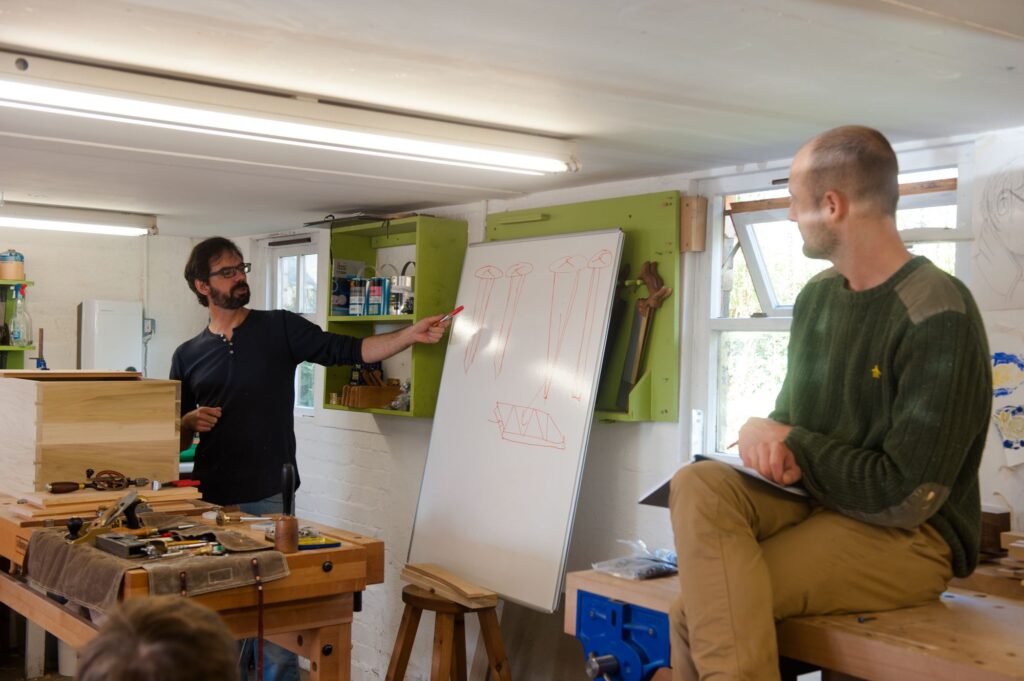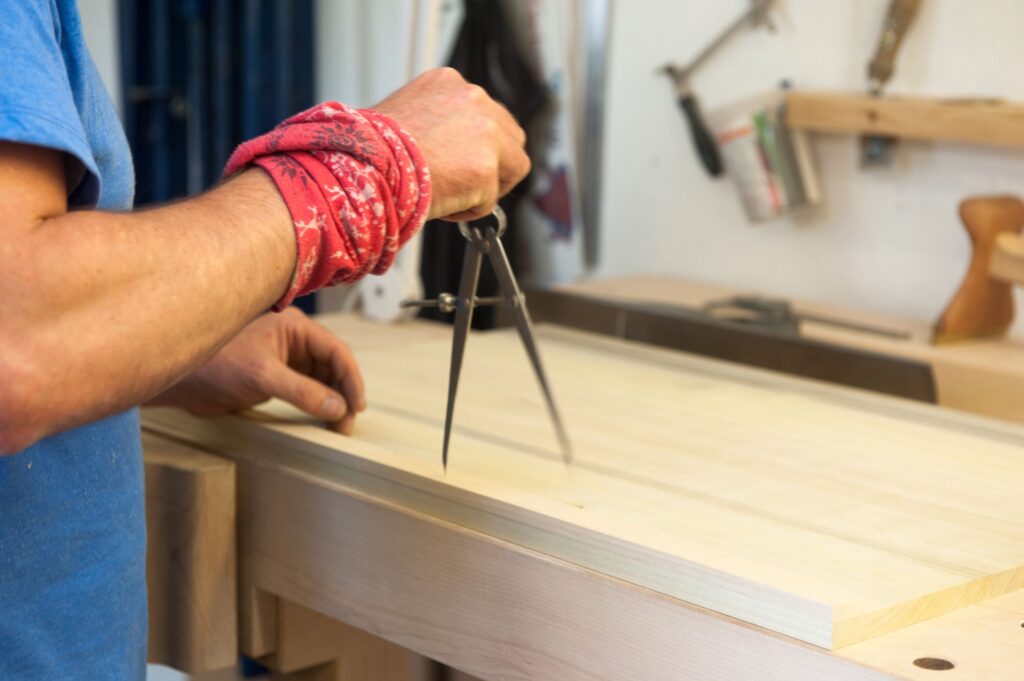 What is stunning is that i can make a chest along with them and pay the wages and run a workshop and maybe see the TV guy who want to set up a Woody version of Great British Bake Off  . The answer is no, you can bake a cake in two hours making a simple cabinet is two weeks, so no.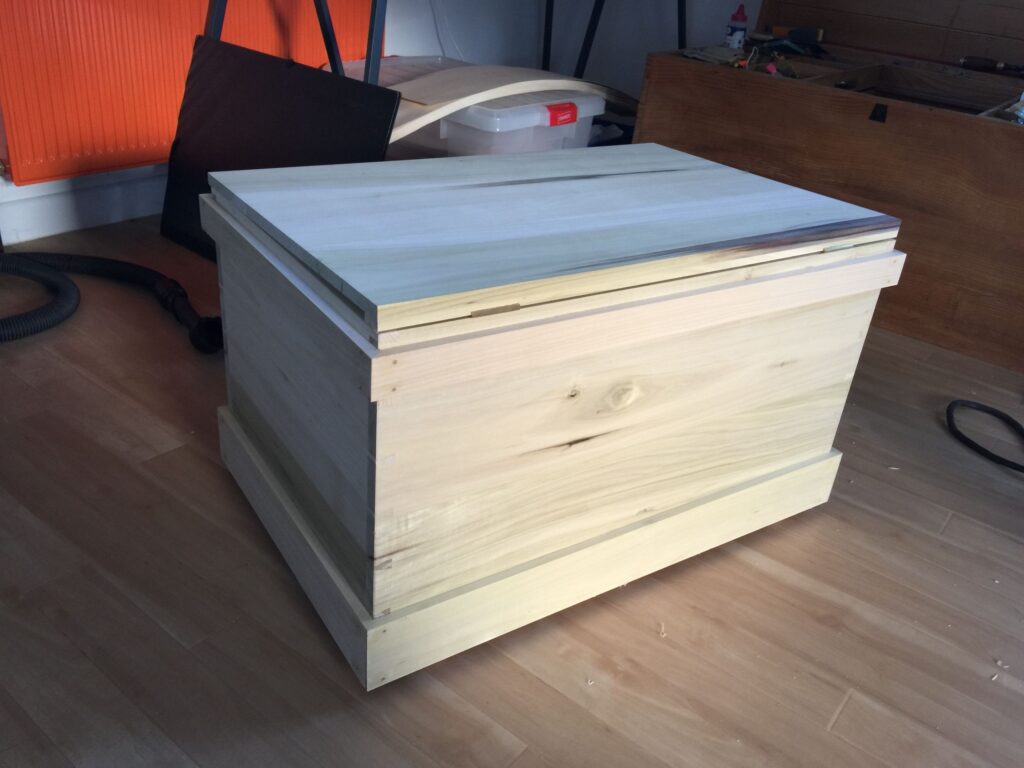 This is as far as i am now, I still have to dovetail the trays veneer the interior panels and paint the chest. Yes paint, why cover all that nice figuring and decent dovetailing. Well Chris is right they were all painted they are workshop  tool chests and painting helps see the form and makes the veneered panels stand out.
Toodle oo…
David
PS Here is a little video from the workshop.